Julius Klinger - Poster
Regular price
Sale price
$87.00 USD
Unit price
per
Sale
Sold out
Share
View full details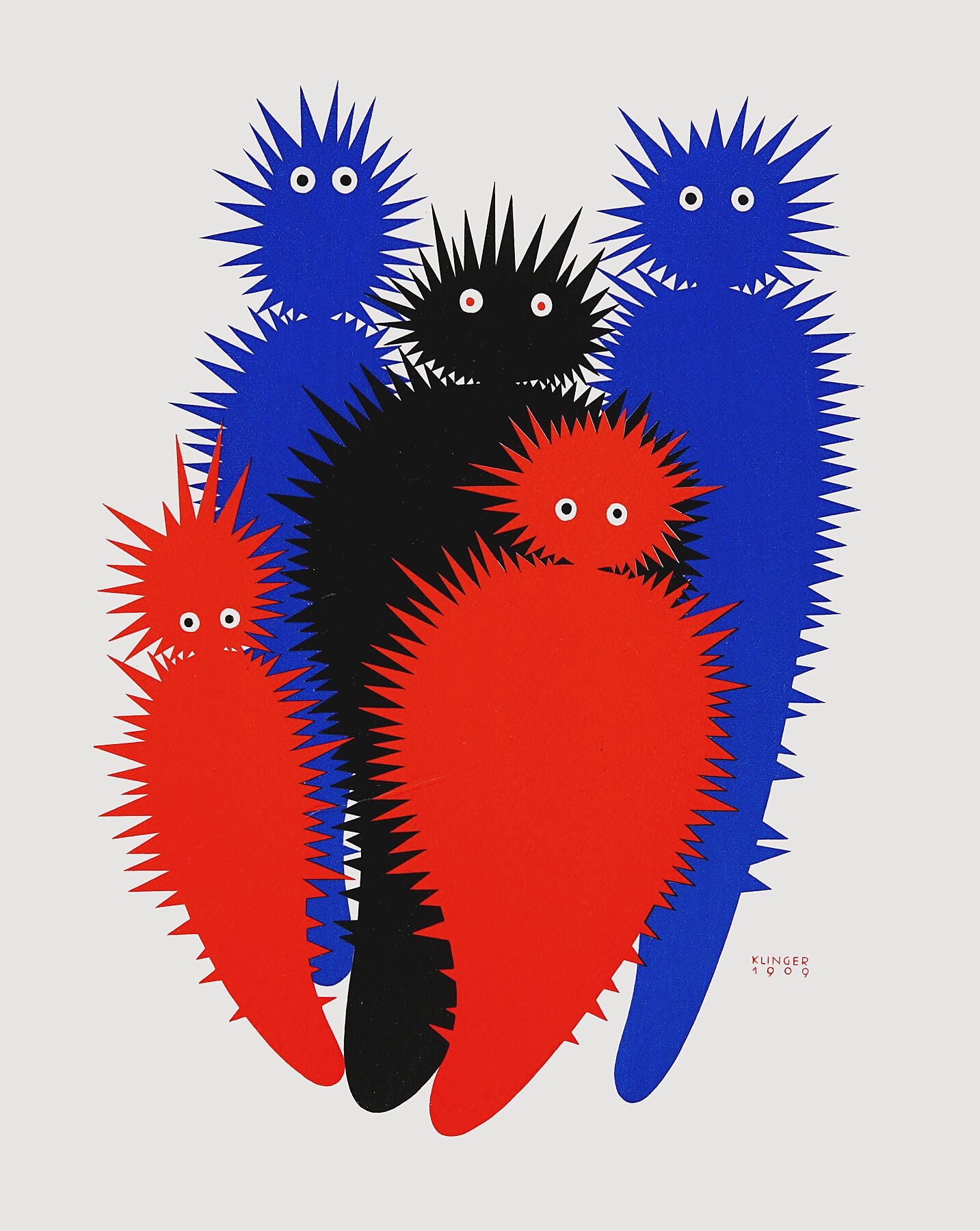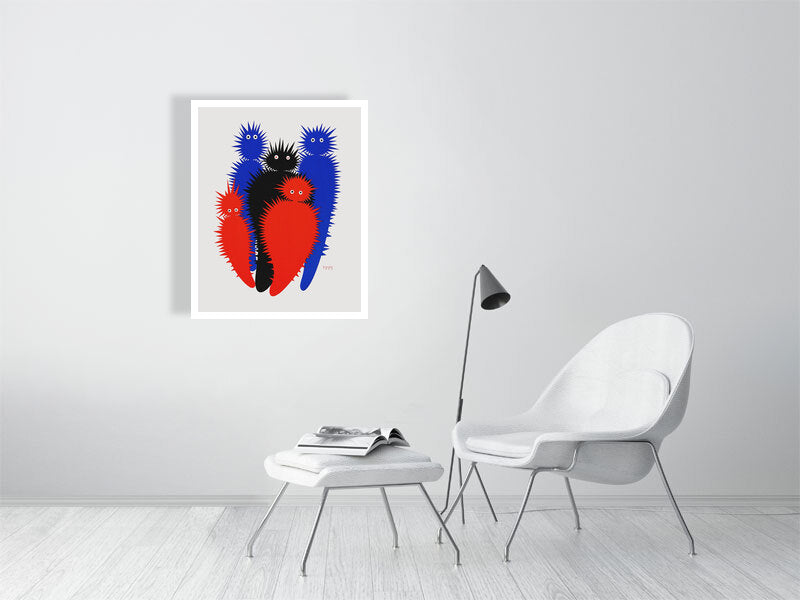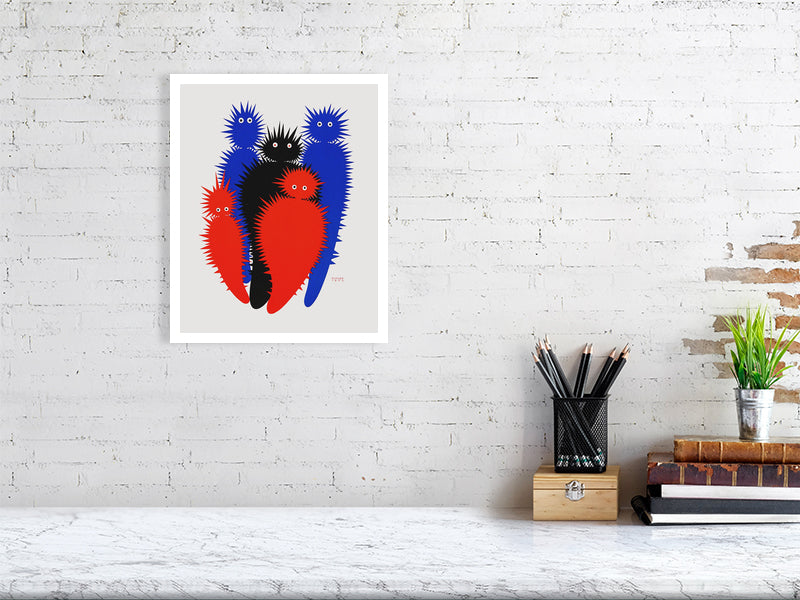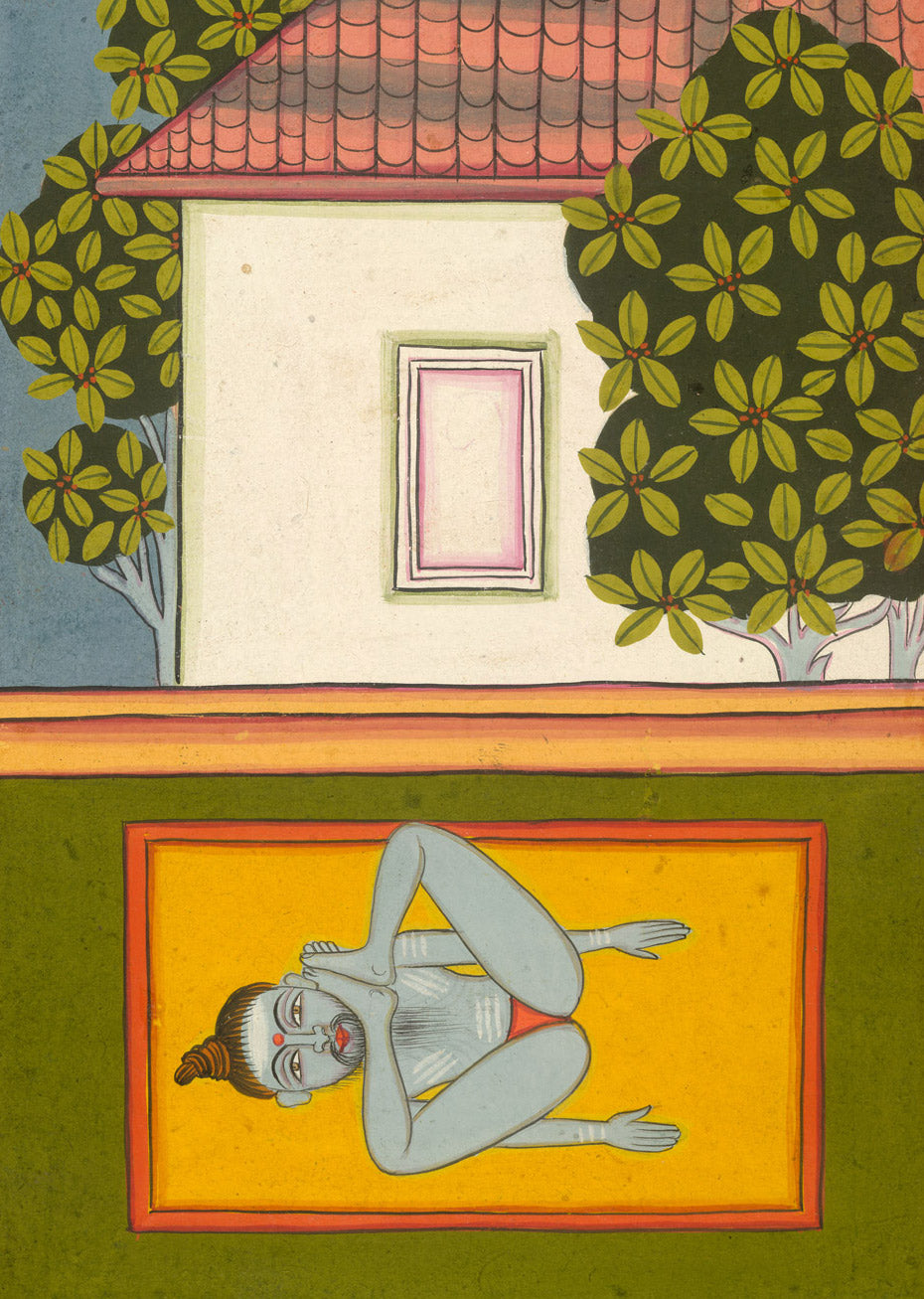 Yoga Poses - Asanas and Mudras
This collection of coloured drawings of different postures practised by Hata yogis contains 84 recognised 'asanas' and 24 'mudras' with explanatory notes in Braja-bhasha verse. The manuscipt has 118 pages and was written at the beginning of the 19th century.
Buy Prints
Vintage Travel Posters
Embark on a nostalgic journey through time and place with our Vintage Travel Posters Collection. These evocative and enchanting prints capture the allure of bygone eras, inviting you to explore the world's most iconic destinations and relive the golden age of travel.
Buy Prints
Fairytale Prints
Embark on a whimsical journey to enchanted realms with our Fairytale Prints Collection. These captivating prints transport you to a world of magic, wonder, and timeless storytelling, making them a charming addition to any space.
Buy Prints