wilfried sätty

︎Artist, Collage, Animation
︎ Ventral Is Golden
Sätty was an artist who used collage as a means of subverting the response stimuli of commercial advertising in 60's and 70's America. Producing large-scale poster prints, collage books and animations, his artwork recounted stories from San Fransisco's unruly history during the Gold Rush era to psychedelic vignettes of UFO's and ancient aliens.

As an artist, Sätty occupied a curious kind of no man's-land in the San Francisco art world. He wanted to create a visual language that would be an alternative to the impersonal imagery of the mass media, a language in which the imagination was liberated. His sense of social mission led him to favor techniques of mechanical mass reproduction, where his collages were generally conceived not as unique, original pieces, but as prototypes for photographic reproduction.

Although he was accepted as a peer by the poster artists among whom he worked, often designing advertisements for rock concerts, Sätty's mode of expression was only remotely related to the upbeat, exuberant style of psychedelic art. His work evidenced its Germanic roots with a more somber, dreamlike realm of utopian, surrealist fantasy spiced by disarming accents of the bizarre and grotesque. Generally excluded from the museum and gallery world, Sätty had by the early 70's, been largely turned away from making posters, adopting the published book as his principle vehicle."
- (Thomas Albright, 1982)


Sätty (Wilfried Podriech) was born in Bremen, Germany, in 1939. As a child he played in the ruins of the city, which was heavily bombed during WW2. Sätty created many colorful artworks and lithographic prints, and hundreds of black and white collages, regularly citing that the horrors and ruins of his childhood were more of a burgeoning surrealistic playground that sustained his artistic impulses.
During the 1970s many of his collages were used as illustrations in both the counter culture and establishment periodicals,
sometimes alongside psychedelic music promoter Bill Graham
. He also produced two collage books, The Cosmic Bicycle and Time Zone.
The Cosmic Bicycle was also made into a short stop motion animation in collaboration with Les Goldman (which can be seen in full at the bottom of this post). With depth and subtlety, Sätty's collaged aesthetic weaves the essence of Max Ernst's
Une Semaine de Bonte
with the otherworldliness of René Laloux's
La Planète Sauvage
.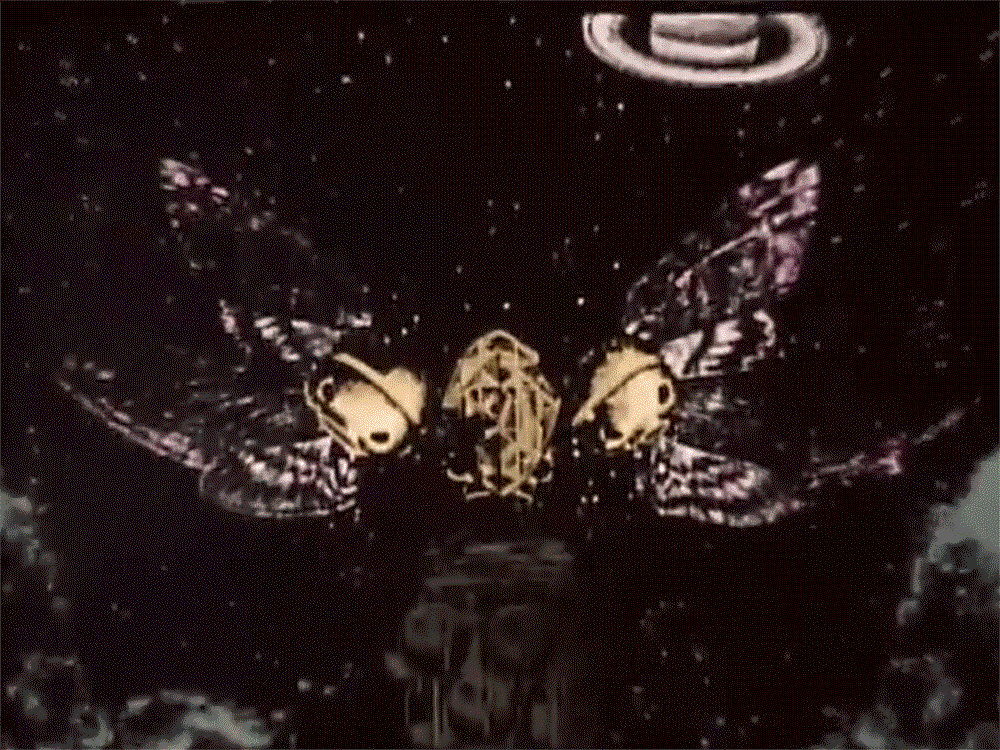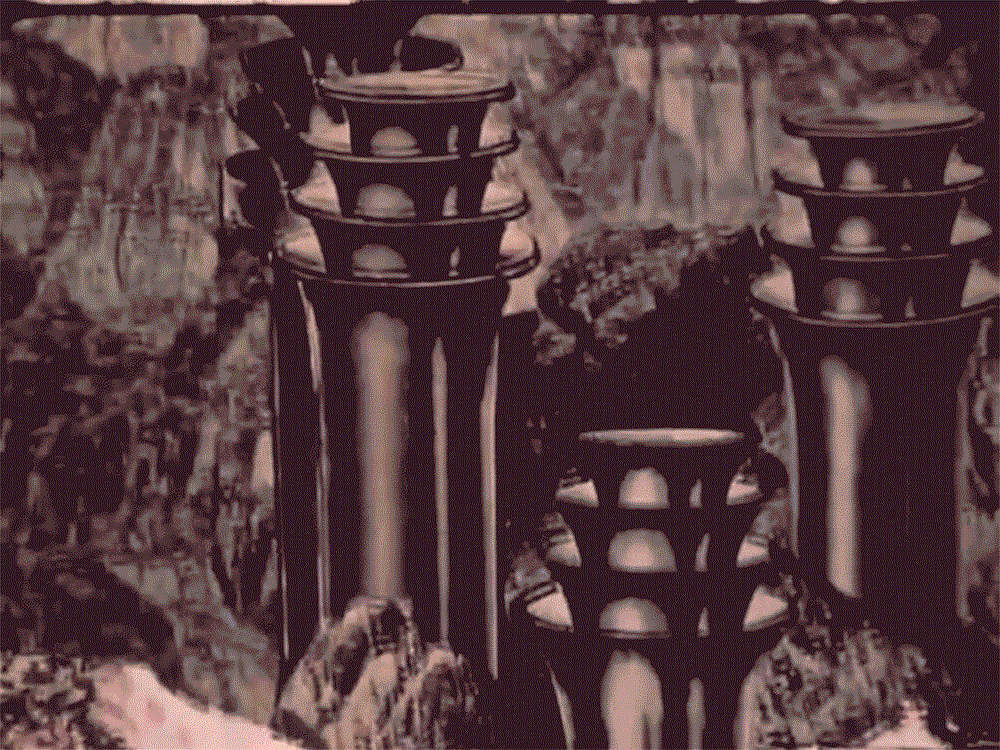 Sätty considered himself to be a kind of alchemist, and collage was his method of transmutation. He would aim to turn contemporary art (what he referred to as Lead) into rarefied art that was able to subvert and dwell inside the falsified world of the contemporary artist (what he referred to as Gold). Much of this utopian vision was fuelled by the 1960's influenced alchemical laboratory that Sätty had built in his home, and his unwillingness to reconcile it with the antithetical political views towards the 1980's.

Sätty notably produced the collages for the publication of Terence McKenna's books 'The Archaic Revival'. Creating a series of black and white collages depicting the themes of the book, that included ancient cultural motifs, optical art, UFO's and religious architecture.

Ironically, whilst he often used the metaphorical ladder of the alchemists to attain new spiritual heights, in 1982, Sätty fell from his own ladder whilst climbing to his studio, and ultimately to his death.



Further Reading ︎

Thomas Albright, 1982, on the death of Satty
Veronika Veil, bio
John Coulthart, artist archives
Album covers of Satty