piero umiliani

︎Album Art, Jazz, Soundtracks
︎ Ventral Is Golden
Piero Umiliani (17 July 1926 – 14 February 2001) was an Italian composer of film scores. Although not as widely regarded as, for example,
Ennio Morricone
or
Riz Ortolani
, he helped form the style of the typical European 1960's and 70's jazz influenced film soundtrack.
︎ La Ragazza Fuori Strada, 1975
︎ Omaggio ad Einstein, 1976 (Moggi)
In 1969 Umiliani's position in the pop cultural canon was firmly established, when his track 'Mah nà Mah nà' became the theme of The Muppets' Show, created by Jim Henson. Not to be contented by such popularity, Umiliani continued to be a voracious composer of experimental music. By the end of his career, Umiliani had written more than 150 soundtracks, not taking into consideration the music composed for documentaries, theatre and television. As an avid collector of musical instruments from all over the world, in 1970 he became one of the first musicians in Italy to experiment with the Moog synthesiser. His experimentations did not find the support of Italian producers of the time however, and so Umiliani created his own label to produce records (under the pseudonyms Moggi and Zalla) such as "Tra Scienza e Fantascienza", "Synthi Time", "L'Uomo e la Città" and "Omaggio ad Einstein".
Umiliani also paid homage to the German physicist, Einstein, where he began subverting "
the rules of space and time in music (to create) an album with 23 compositions, all of them less than two minutes long, instead of following the traditional 7-10 tracks usually present in an LP. This is an original and experimental album, with a peculiar and epic catchiness, tied to Piero Umiliani's masterful use of synthesizers and great experience in the field of composing soundtracks.
" (
Forced Exposure
)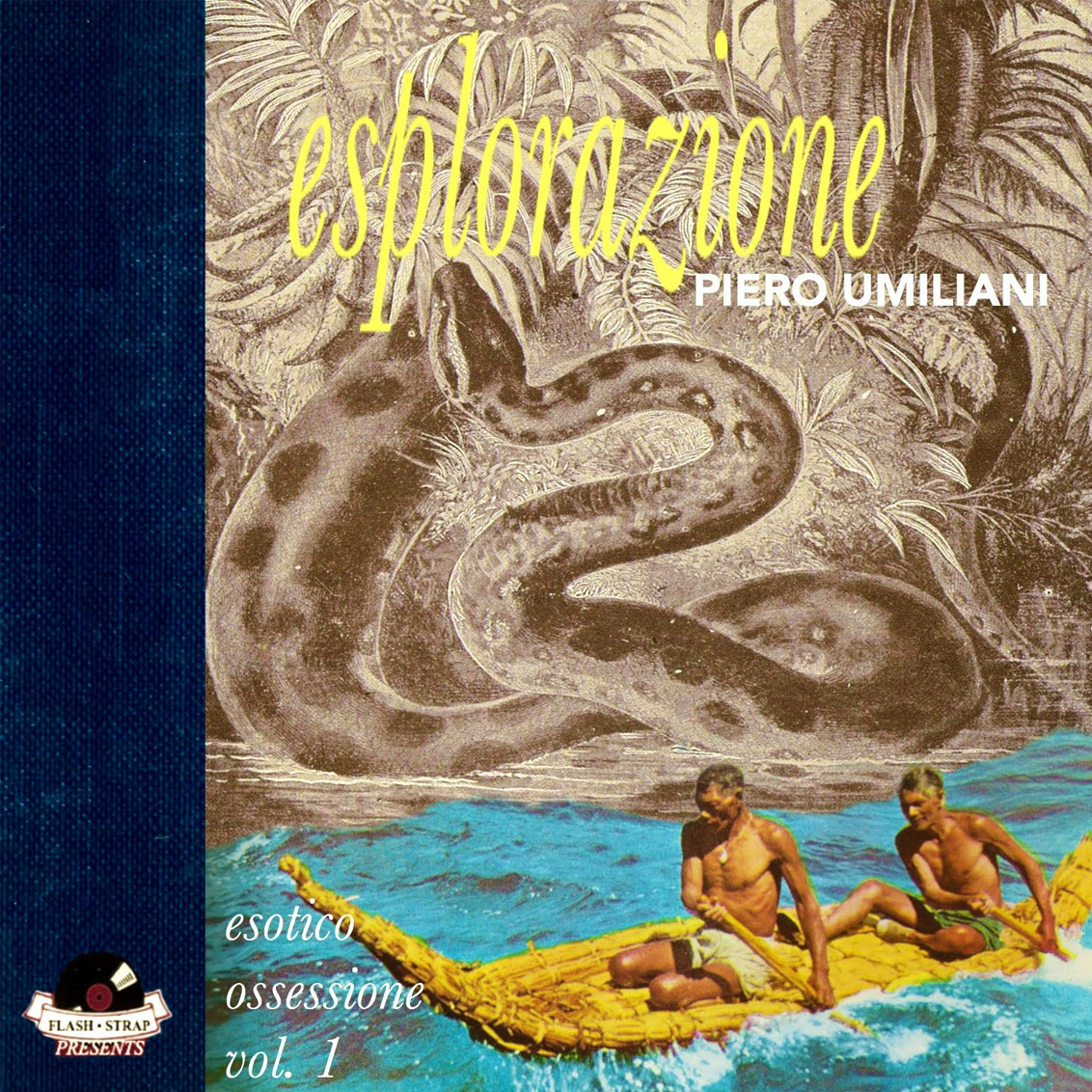 Further Reading ︎

Biography
Wiki page