leonora carrington

︎Artist, Painting, Surreal
︎ Ventral Is Golden
Up until her death in 2011, Leonora Carrington was considered the last member of the Surrealists. She was also a founding member of The Women's Liberation movement in Mexico in the 1970's.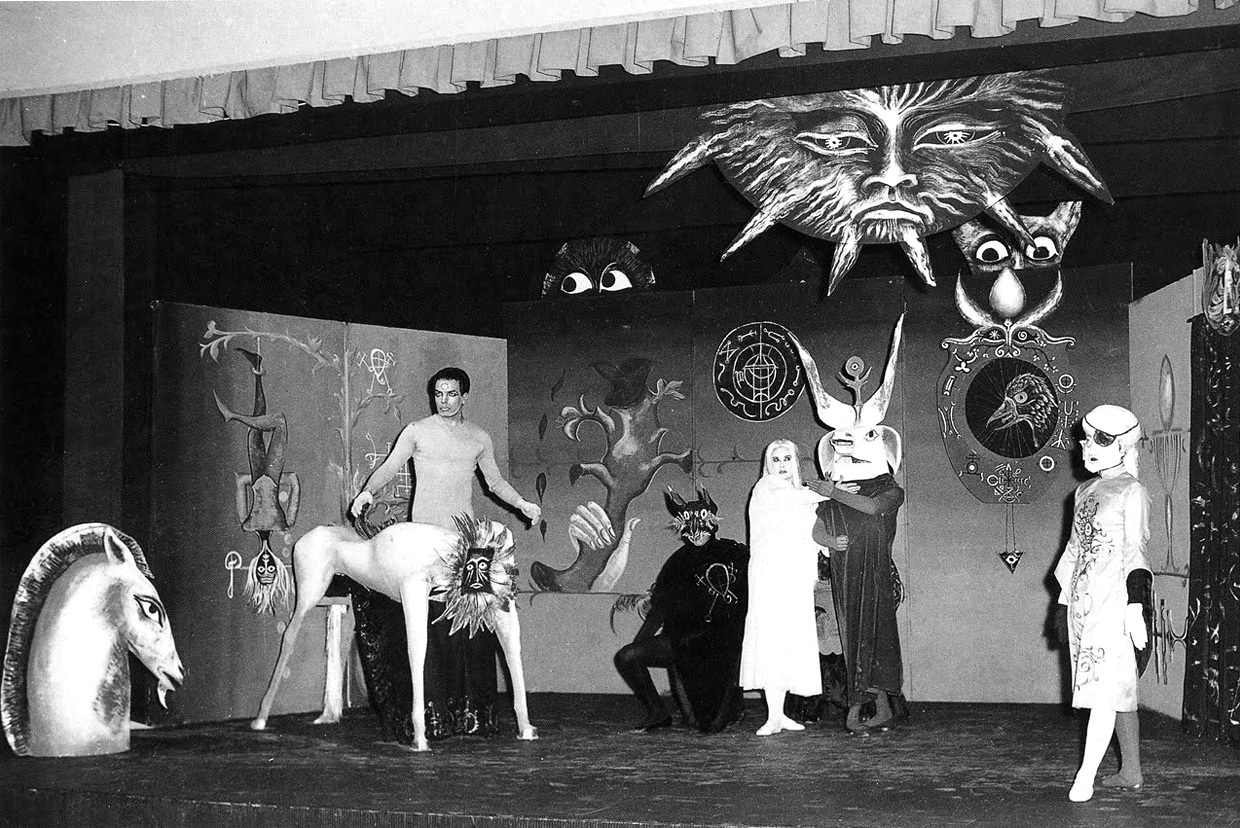 Leonora Carrington emerged as an artist in the Surrealist circles of interwar Europe, where she painted her signature dreamscapes. In 1937 she met Max Ernst at a party in London, and the two began living together in Provence, where in 1939 she produced this gripping portrait of her lover (below).

Both Carrington and Ernst were eventually separated by the horrors of World War II, when Ernst was arrested in 1941 by the Gestapo and Carrington fled to Madrid, where she suffered a nervous breakdown, and was treated with Cardiazol, which chemically induced convulsive spasms similar to electrical shock therapy.After being transferred to another hospital in Lisbon, Carrington managed to escape, and with the help of a friend of Pablo Picasso, eventually fled to Mexico, which would later become her adopted home.



"I didn't have time to be anyone's muse. I was too busy rebelling against my family and learning how to be an artist."
Autobiographical in theme, Carrington's body of work represents a kind of chaos that opened the door to fantastical worlds of phantoms and strange ritual, a leitmotif of any uprooted culture (or person), seeking to reestablish an understanding of the human spirit in times of cultural transition and with a need to retain personal identity.
After aligning herself as a child with her grandmother, Carrington was shaped by her deep rooted Celtic traditions, which in Mexico, would influence her as the tarot teacher of film-maker and mystic Alejandro Jodorowsky.
Jodorowsky became a student of Carrington, thus beginning a journey in which vital spiritual lessons were transmitted to him by various women who were masters of their own particular crafts.
All of which were outlined in his book
The Spiritual Journey of Alejandro Jodorowsky
.
︎The Juggler, 1954
Carrington has also made history on two occasions. The first in 2005 when her painting 'The Juggler' sold at auction for $713,000, which was believed to be the highest price paid for a work by a living Surrealist artist. Secondly, when Carrington died at the age of 94, it is believed that she was the last of the Surrealist painters.

While her surrealist associates obsessed over Freudian psychology, Carrington preferred to delve into mythology, animism, and female sexuality. Her first truly surrealist artwork, 'The Inn of the Dawn Horse' is an androgenous self-portrait, accompanied with a hyena and a white horse (akin to Jungian psychoanalytic motifs) that would appear consistently in her writing and artwork.



︎The Inn of the Dawn Horse, 1938

Further Reading ︎
Female artists and their male muses
The Celtic Surrealist
Noise & Silence, detailed bio of Leonora Carrington
Tutt Art, detailed bio