john alcorn


︎Artist, Illustration, Graphic Design
︎ Ventral Is Golden
During the 60's through to the 80's, with a light-hearted style that burst with texture, colour and wit, John Alcorn's work was able to transcended the criteria of commercial graphic design,adorning cigarette packets to children's books.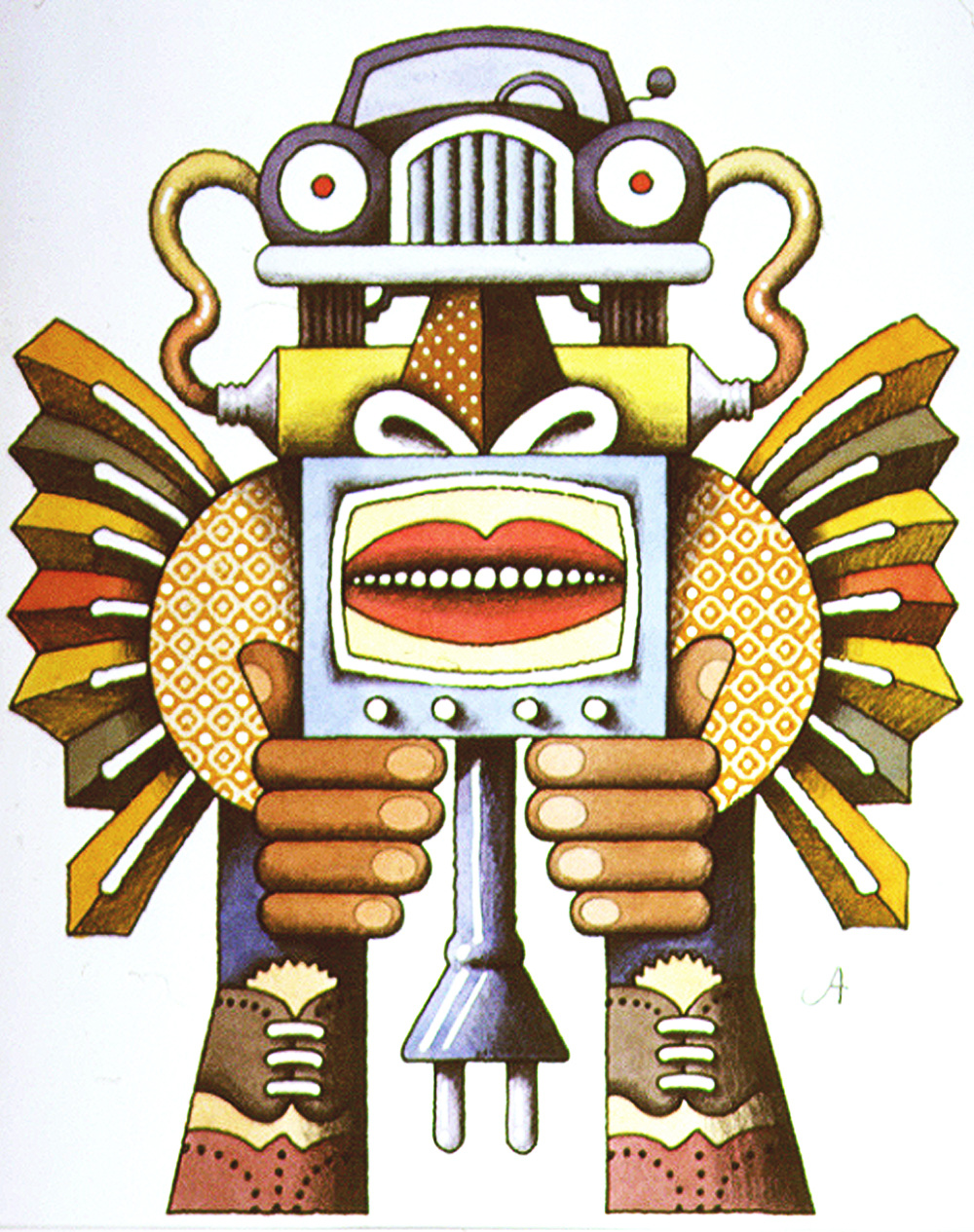 John Alcorn (February 10, 1935 – January 27, 1992) was an American commercial artist and designer, and an illustrator of children's books. In addition to his accomplishments in the areas of packaging, corporate and dimensional design, Alcorn designed the opening titles for several Federico Fellini films, including 'Amarcord'.

During the early years of his career, Alcorn spent some time at renowned design studio

Push Pin

, alongside designers such as Milton Glaser. Later in his career, he would create numerous book jackets and paperback covers, for authors such as respected historian of religion,

Mircea Eliade

, celebrity astrologer

Sydney Omarr

, and psychologist

C.G Jung.

Further Reading ︎

The Atlantic, 'The 4th Beatle of Graphic Design
Evolution by Design
Rizzoli, book covers