john alcorn


︎Artist, Illustration, Graphic Design
︎ Ventral Is Golden
John Alcorn (February 10, 1935 – January 27, 1992) was an American commercial artist and designer with Italian roots. An accomplished illustrator of children's books with a wide range of projects in areas of packaging, corporate design and typography, Alcorn also designed the opening title sequences for several films of Federico Fellini - including 'Amarcord'.

During his early years, Alcorn's career included work in the art department of Esquire magazine, a brief stint with a pharmaceutical advertising agency before spending time at design studio, Push Pin, alongside renowned designers like Milton Glaser and collaborating with others such as Herb Lubalin, Paul Davis and Tomi Ungerer.
Later in his career, Alcorn created numerous book jackets and paperback covers for an eclectic array of authors including respected historian of religion,

Mircea Eliade

, celebrity astrologer

Sydney Omarr

and depth psychologist, Carl Gustav Jung.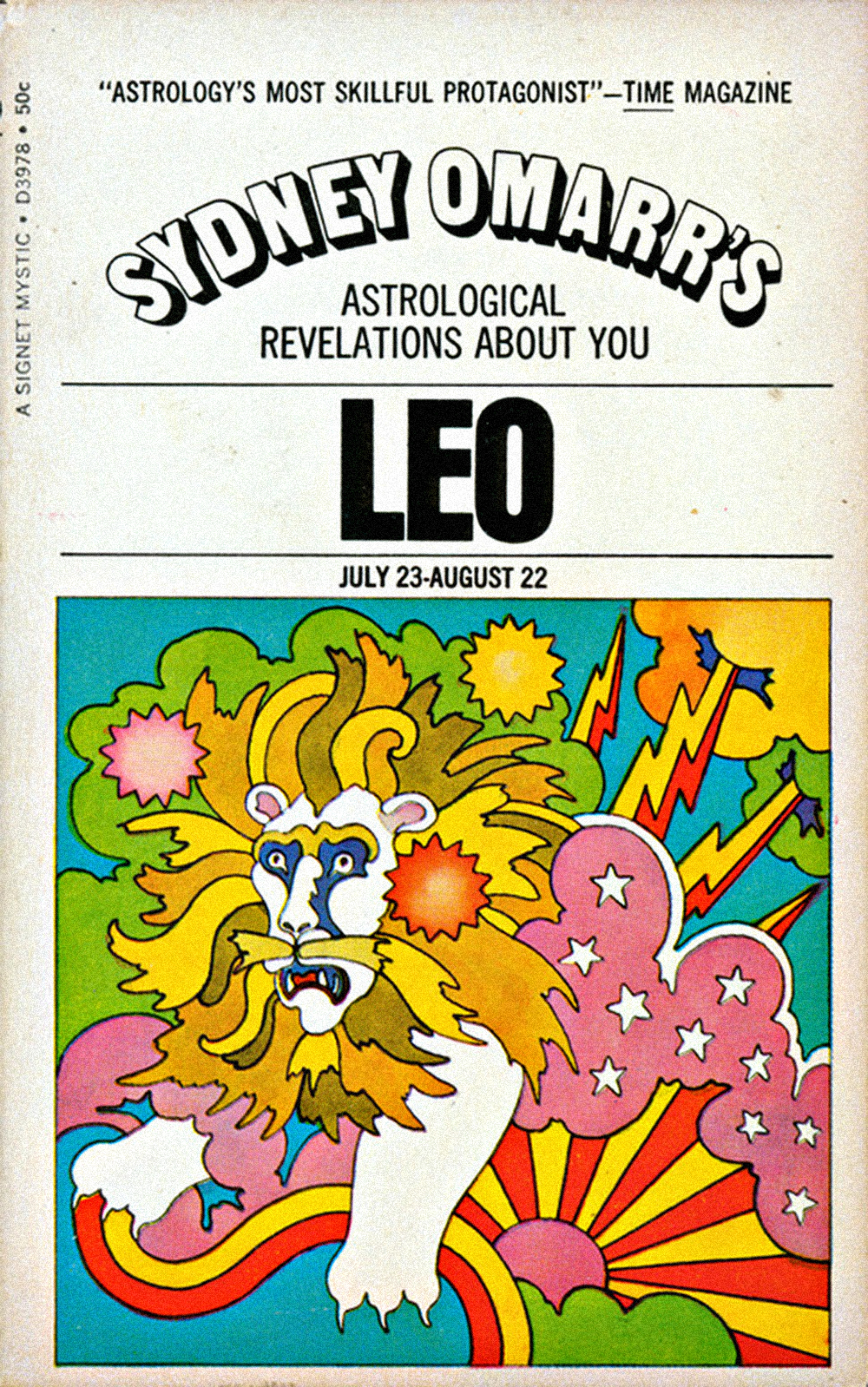 In 1971, after over committing to a series of commercial advertising campaigns which he described as a "case of indigestion", the vivid memory of which lingered for years, Alcorn vowed that he would never do another advertising assignment, instead pursuing a career as a painter.
Inspired by the mythic, pastoral villages and towns of Italy, his use of text and image would converge on the mythic technique of simplifying universal emotions regarding communication, society and ecology.

Further Reading ︎

The Atlantic, 'The 4th Beatle of Graphic Design
Evolution by Design
Rizzoli, book covers