ikko tanaka

︎Artist, Graphic Design, Japanese
︎ Ventral Is Golden
"Born in Nara, Japan in 1930, Ikko Tanaka created a style of graphic design that fused modernist principles and aesthetics with the Japanese tradition. As a child he studied art and as a young adult he was involved in modern drama and theatrical study groups. In 1963 he formed Tanaka Design Studio where he worked for corporations such as Mazda, Hanae Mori, Issey Miyake and the International Garden and Greenery Exhibition."
- Design History

A (very brief) history lesson on Tanaka's artistic relationship with electronic music virtuoso Harry Hosono.
Taken from Globule :

"-1980: The first collection of Mujirushi (No-Brand) Ryohin (Quality Goods) is released into Seiyu supermarkets, consisting of 40 simply-packaged food and household products.
-1983: The first stand-alone MUJI storefront opens in Aoyama, Tokyo, Japan, selling goods and clothing. The artistic/brand direction of the shop is put in the capable hands of celebrated graphic designer Ikko Tanaka. That same year, Muji's directorship commissions YMO member and progressive electronics wizard Haruomi Hosono to compose "Background Music" for in-store play.
Thereafter, Hosono and Muji go their seperate ways, each embodying an irreconcilable side of the same obsessive coin that is the Japanese aesthetic.

This release, an ultra-rare 1984 cassette entitled "Watering a Flower", contains the 3 tracks originally composed for the project (only one of which was used), and is a totally unique yet totally accessible entry in Hosono's admittedly bizarre catalog. All three tracks are bobbing and hypnotic, embracing peaceful, melodic synth lines, side-stepping the overwrought grandiosity that plagues so many "new age" outings."
︎Watering A Flower, 1984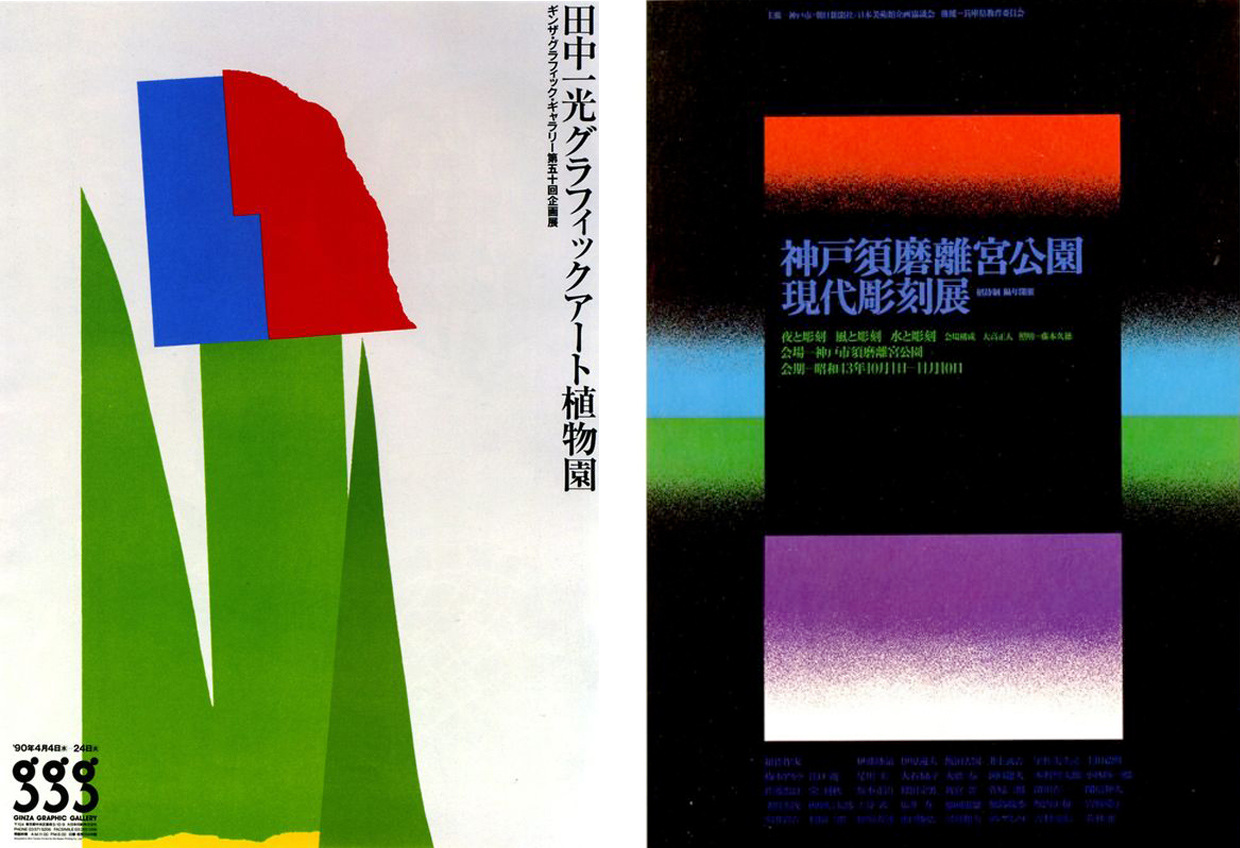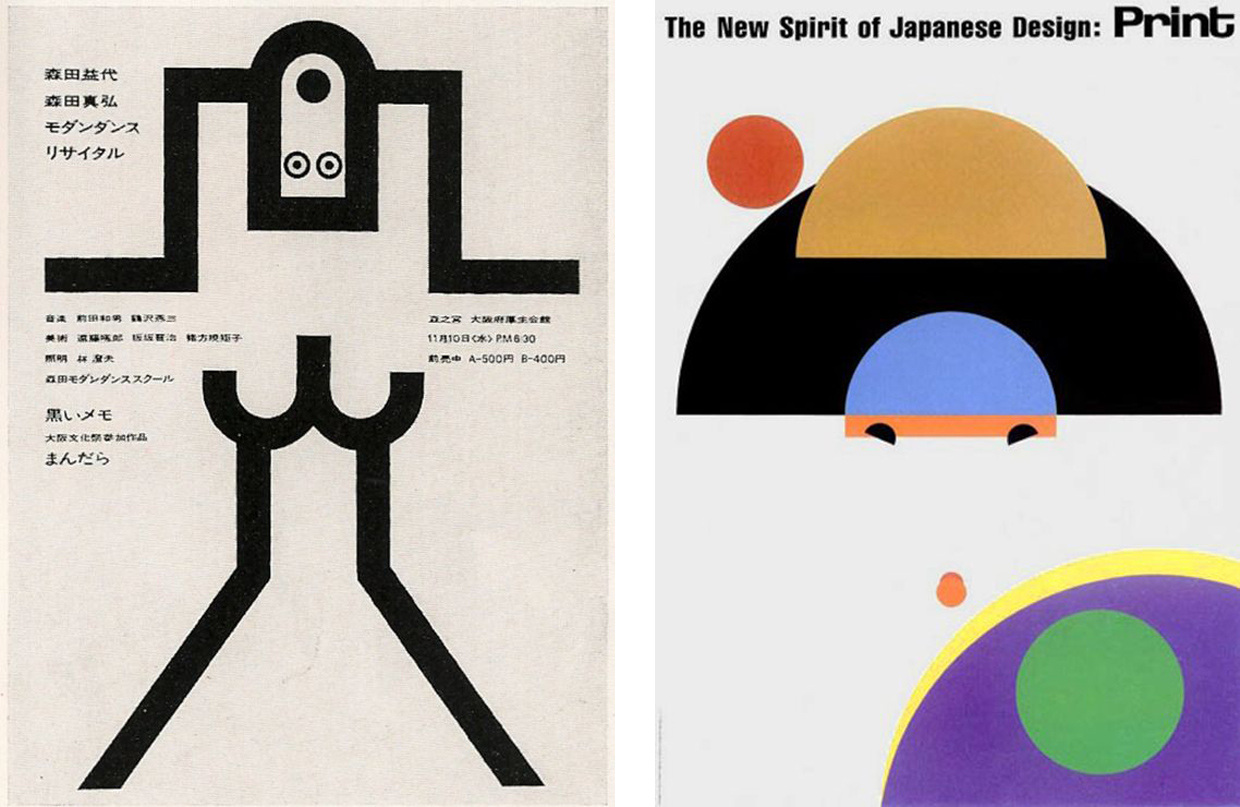 Further Reading ︎

Globule
Design History