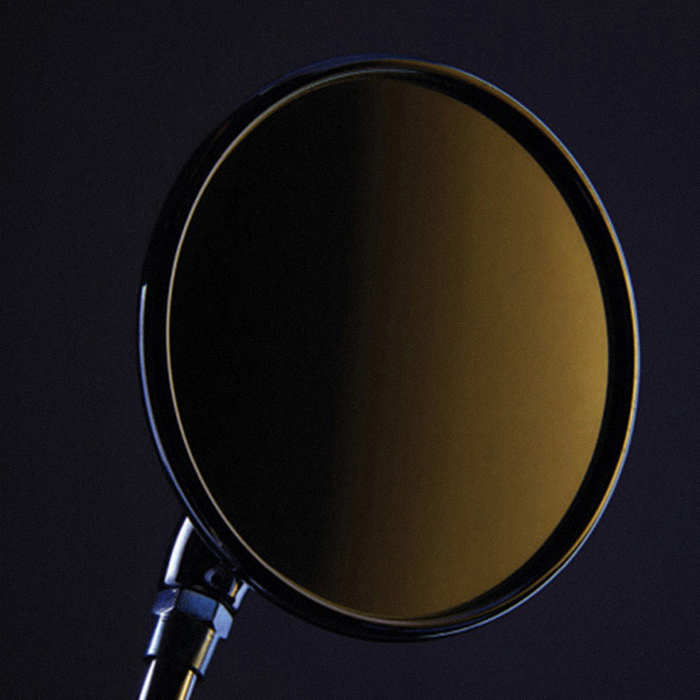 Mixtape: Syracuse Les-Souvenirs
︎
---
EP: Simili Gum – Pacifyer
music, album, electronic, e-pop
︎
---
Album: Oto No Wa – Selected Sounds of Japan [1988-2018]
music, album, electronic, japan
Oto No Wa sets out to map the evolution of chilled Japanese sounds across 3 decades.Collecting 14 tracks, produced by a wide range of artists. From ambient pioneers to dance-floor veterans. ︎
---
Mixtape: Young Magic
music, spiritual, ambient, new age
︎
---
INDEX ︎︎︎
Mixtape:
KZA
︎
---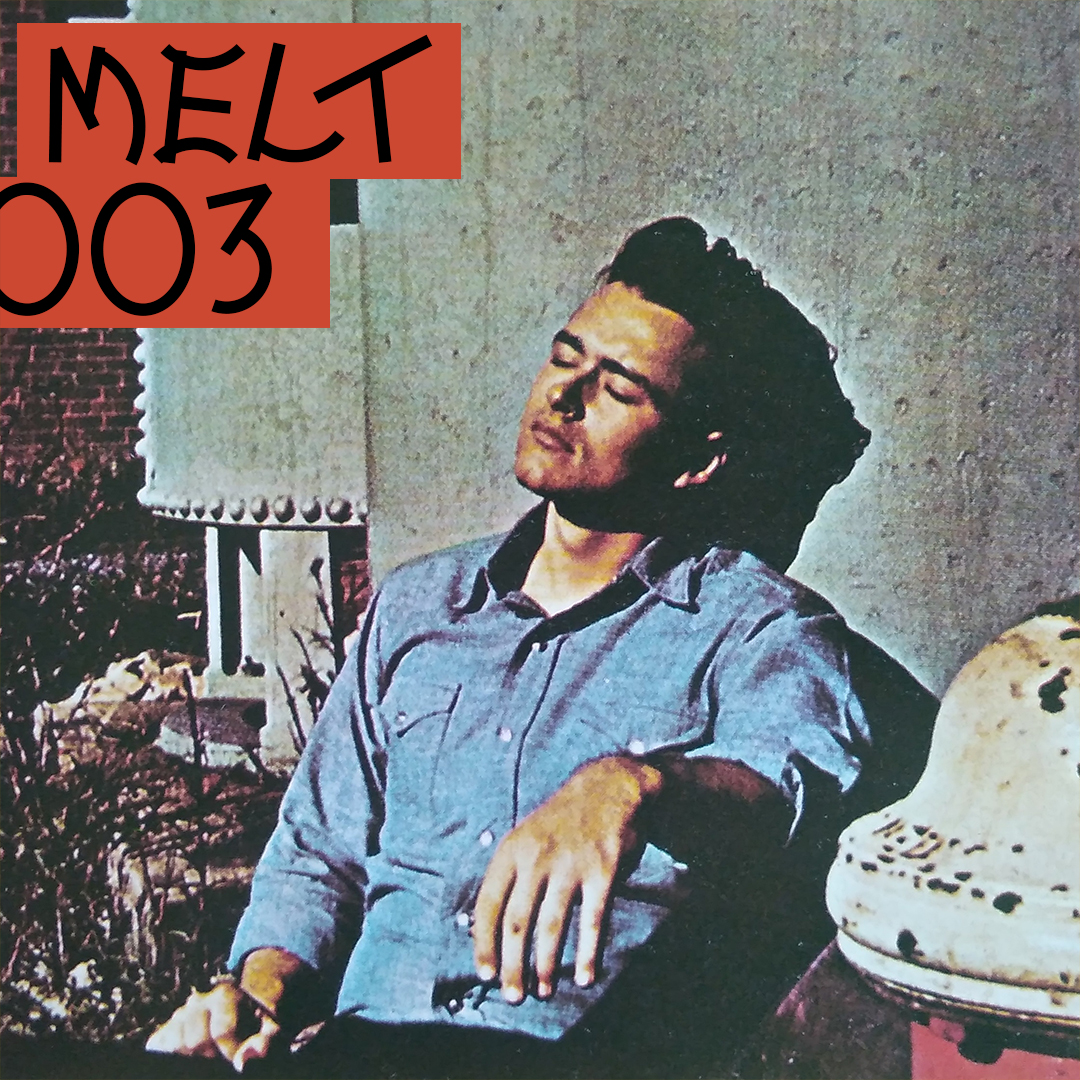 Mixtape: Baby, You Feel Like A Summer Wind
mixtape, music, soft rock, balearic
︎
---
Mixtape: Neo Image
mixtape, music, dance, disco, new wave
︎
---
INDEX ︎︎︎
Jim Buckels –
Metaphysical Landscapes
art, painting, neo-surrealism
At the time, I thought it was a new image created by someone contemporary but upon further investigation I discovered that it was by Buckels, an American painter who rose to prominence in the late 80's through his meticulous Neo-Surrealist style. His work appeals to my love of photorealism and fantasy.
︎
---
Rafal Olbinski

artist, painting, surreal


The late John Berger eloquently observed that "A woman must continually watch herself... From earliest childhood she has been taught and persuaded to survey herself continually. And so she comes to consider the surveyor and the surveyed within her as the two constituent yet always distinct elements of her identity...︎
---
Hildegard of Bingen
artist, painting, philosophy
Also known as Saint Hildegard and Sibyl of the Rhine, was a German Benedictine abbess, writer, composer, philosopher, Christian mystic, visionary, herbalist and overall polymath, who ruled her own monastery of Rupertsberg, high on a hill in rural Germany.
︎
---
Ikko Tanaka

article, graphic design, japanese
Born in Nara, Japan in 1930, Ikko Tanaka created a style of graphic design that fused modernist principles and aesthetics with the Japanese tradition. As a child he studied art and as a young adult he was involved in modern drama and theatrical study groups.
︎
---
Pablo Amaringo

article, artist, painting, spirituality
Acclaimed Peruvian artist, Pablo Amaringo is renowned for his intricate and colourful entheogenic visions from drinking the sacred Ayahuasca plant brew. His vivid and detailed paintings, filled with animals, plants, spirits and mythological beings, illuminate the shaman's world.
︎
---